Public Sector Catering -The only dedicated publication for public sector catering within the UK foodservice industry…
Public Sector Catering is the name for Cost Sector Catering. The magazine, re-launched from the September 2019 issue provides the market with topical, informed coverage of the industry that serves food in schools, universities, catering colleges, hospitals, care homes, prisons and the military.
In addition to the monthly magazine sent to over 20,000 key decision makers, Public Sector Catering uses multiple media platforms to reach thousands more public sector caterers and contract caterers each day
Visit website - www.publicsectorcatering.co.uk

Follow us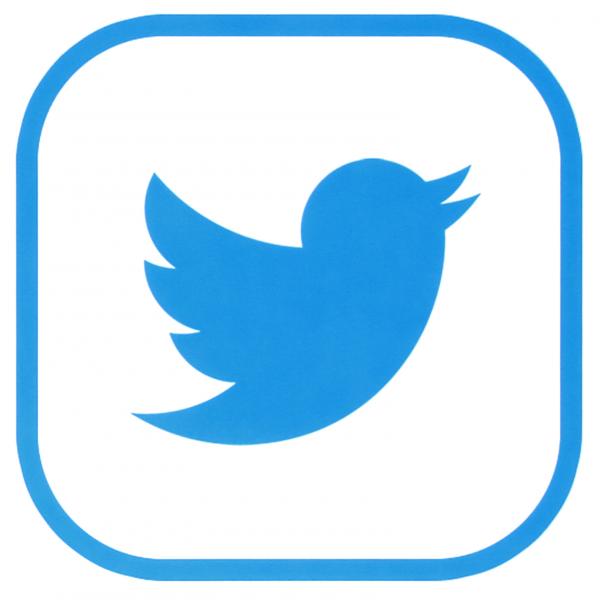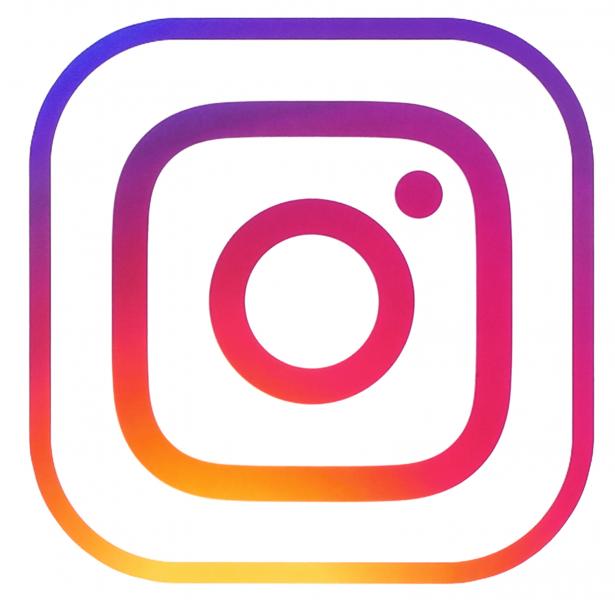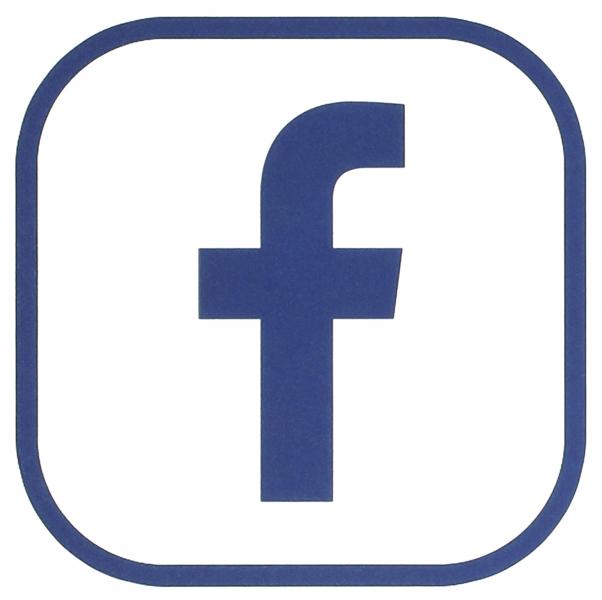 Public Sector Catering is much more than just a media platform, with a range of brand extensions, our aim is to bring the industry together to fight for common causes, share best practice and celebrate success. These include;
Public Sector Catering Awards - An annual gathering of 800 industry professionals collectively largely responsible for delivering billions of meals every year. The best in their chosen profession are recognised for their excellence.

PSC100 - Collectively the industry has a greater voice. The PSC100 group of public sector meal providers fight for legislative control of food provision across the public sector.


Public Sector Catering Most Influential - An extension of the PSC100 group the 20 most influential people in public sector catering meet every December at the House of Commons to discuss and debate key industry issues.
---