Launch of new Expo aimed at public sector caterers
February 20, 2019 - 15:26
We are pleased to annouce the launch of a brand new event.
The Public Sector Catering Expo is dedicated to caterers operating in the public sector and will take place November 19-20.

It will take place at the Telford International Centre and the two-day event aims to bring together buyers, decision makers and influencers from across the entire industry.
There will be a major exhibition of suppliers, seminars on the hot topics in the sector as well as cooking demonstrations that will showcase the best of catering in schools, hospitals, universities, social care settings, prisons and the military.
It will build on the work of the PSC100 group, which represents caterers, suppliers, dietitians, educators and influencers across all sectors. Those involved meet, network and campaign on issues such as obesity, malnutrition, skills shortages, good nutrition, training and Brexit – building an industry consensus that lobbies at a government level.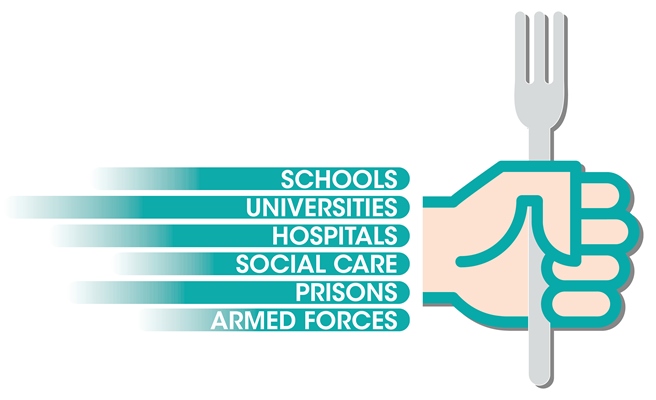 You can follow the build-up to the event as details are conformed by visiting: pscexpo.co.uk